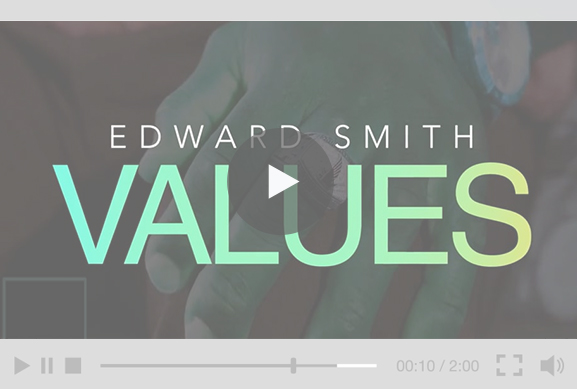 BOOK ED FOR YOUR NEXT EVENT
FORMER PRO ATHLETE, AUTHOR & MOTIVATIONAL SPEAKER
Ed is excited to share his inspirational message with audiences across the country and around the globe. With speeches tailored to leaders, youth sports, and business executives, Ed shares insights and lessons from his lifetime journey and pro sports career to help others focus their energy on achieving their goals and increasing performance.
WATCH VIDEO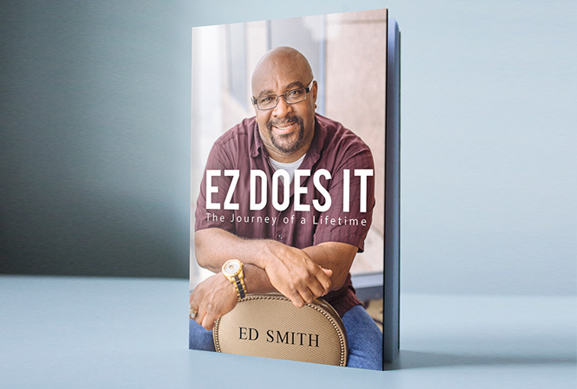 THE JOURNEY OF A LIFETIME

Ed's book EZ Does It, published in 2003, chronicles his lifetime journey from a young boy with dreams of pro sports to the playing in Super Bowl XXVI with the Atlanta Falcons. Go behind the scenes in the life of a professional athlete, and along with Ed as he chronicles the ups and downs and lessons learned. From humble beginnings in south New Jersey to being drafted into the MLB and nine years of minor leagues, to making a remarkable pivot to professional football, Ed Smith is a rare case study in perseverance, discipline, and overcoming adversity. Through it all, key life lessons about integrity and the value of hard work shine through with great takeaways for people from all walks of life. Grab your copy today and embark on an extraordinary true life story.