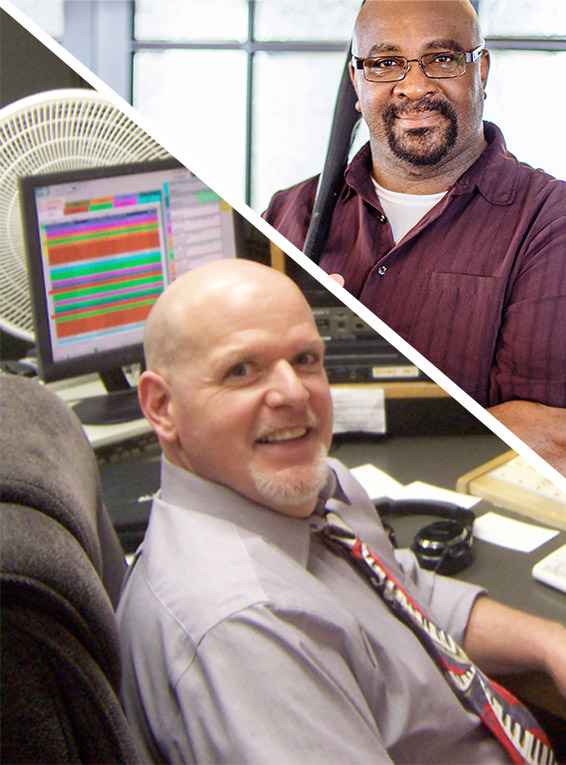 EZ Sports Talk is a Phoenix-based sports radio program aired live every Saturday from 10AM-12PM on KDUS 1060 AM in Phoenix, AZ. Catered to sports enthusiasts and local athletics, our show is home to the best sports talk in the valley!
All NBC Sports AM 1060 broadcasts are archived and can be heard live on KSLX HD 2 and will be streamed live on NBC Sports 1060. Feel free to call in at 602-260-1060 and join us every Saturday for all your local and national sports talk.

Valued Sponsors and Partners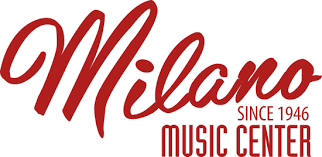 From our humble beginnings in 1946 as an accordion studio to our current 50,000 square-foot showroom and repair facility, it has forever been about sharing our enthusiasm of music with others.
Groomingdales offers your pet a safe and loving environment. Our staff is dedicated to making your pet feel right at home.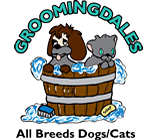 Purple Gurl's® is a home-grown, family-owned and operated small business known for its delicious, air-popped popcorn. Created by Corey & Kimberly Horton in September of 2012, we turned the love of sharing treats with our friends and neighbors into a dream of entrepreneurship realized.

In partnership with the finest professionals in the dental community, Smiles extends comprehensive dental services to the formerly incarcerated, sober and drug-free women and men who have been out of prison for at least one year. Smiles gives its recipients not just a new smile, but a chance to help themselves.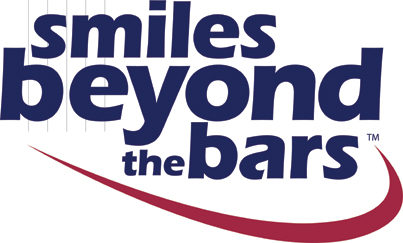 We present our story, from the offender's point of view, about the life-altering effects of drinking/drugging & driving. We speak at schools, corporations and community groups.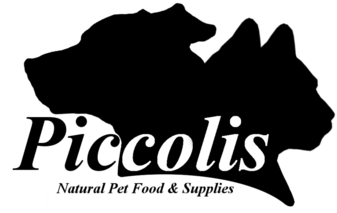 Piccolis Pet Food and Pet Supplies
Our mission is to provide our customers with superior customer service and knowledge on our products. Family owned and operated, we have a large selection of high-quality pet food and products at a competitive price.

The Bourbon Cellar is a true farm-to-table dining experience. Chef Doug shops local markets to bring you the freshest vegetables, salads, and fruits in the valley while he spends a lot of the time hand-trimming all of the meat products so that you get a flavor like no other.