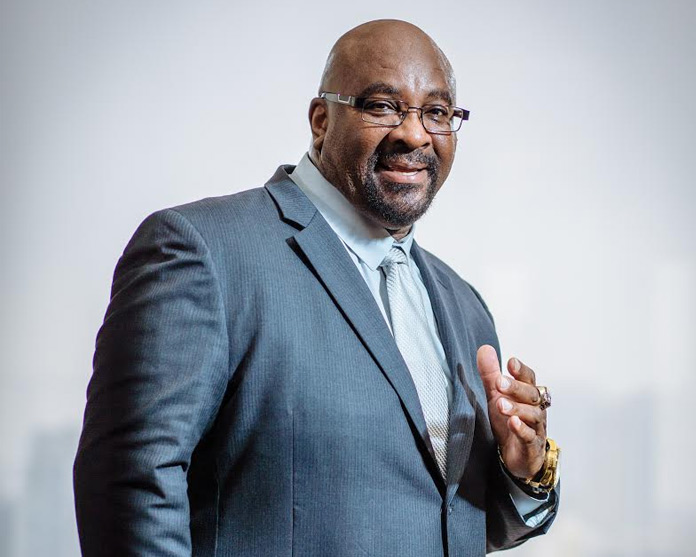 #EDSMITHSPEAKS

FORMER PRO ATHLETE, AUTHOR & MOTIVATIONAL SPEAKER
Are you looking for an inspiring speaker for you next event? Ed Smith is available for speaking engagements both nationally and internationally to audiences including youth, young adults, and business executives looking to improve their lives and performance. Feel free to reach out with questions or interest regarding your event, messaging, and availability.

WATCH VIDEO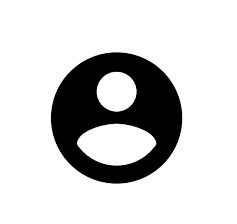 Great organizations are defined by executive leadership. Early in my professional sports career, I believed it was purely by the athletic talent on the field that ultimately dictated success. Through years of life experiences, I realize how invaluable members of the front office really are in contributing to our success. Their work is often behind the scenes and even more so,  the great ones don't seek the limelight. The glory comes with the environment these leaders created and significantly contributed to the success of the team.
A
re you properly leading, training, developing and educating your executive talent to lead your organization? Ed Smith shares how to effective put good talent and cultivate their abilities to lead. Learn how to provide them the environment to lead effectively: 
Identify, develop and trust your talent

Build loyal leaders from within: Inspire and motivate your executive leaders

Create specific objectives in line with the vision of the organization

Empower your leaders

Create a balance within your organization by delegating responsibilities
Read More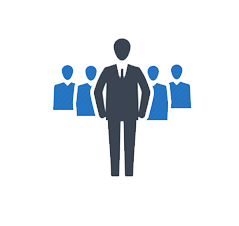 To achieve success as an organization, it is imperative to build a team of quality members who share in a common goal/vision. As a member of the 1998 NFC Champion Atlanta Falcons I experienced one of the greatest single season unifications of the organization. A coaching staff and roster of 53 men came together to achieve success beyond our wildest dreams. The season was not without its share of controversy and adversity; sticking together and working as a cohesive unit helped us overcome those challenges.
The reward for all the hard work culminated in our appearance in Super Bowl XXXIII.
How did the Atlanta Falcons transform into the High Flying Dirty Birds? I would like to share that experience with you.
Attention to detail: know your role, assignments and execute – there are no small roles

Commitment to the cause by each individual

Effective and collaborative communication between staff and players

Reliability/Dependability

A 'We' not 'Me' mentality

Looking out for your team members: "I am my brother's keeper"
Read More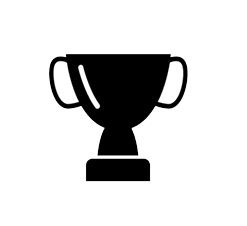 One of the many characteristics that describe great leaders is the ability to establish a clear vision and sharing that vision with others so that they will follow willingly. As a professional athlete, I had the good fortune of following some great leaders. The line that separates a strong and effective leader  from an ineffective one comes down to simple qualities.
The world of professional sports is parallel to the business world. When you can inspire individuals to serve selflessly, contribute willingly and unite as a strong team – success is inevitable. Effective  leadership creates a healthy productive and unified environment that leads to strong individual efforts and elevated team/organizational success.
Ed Smith inspires you to be a great leader who can motivate others to create lifelong shining moments and success! Some valuable lessons you will discover during our time together include:
Elevate each team member to achieve and put forth their best

Value each team member and encourage creative and effective input

Communicate clearly and fairly when it comes to redirecting and discipline

Encourage individuality in your team members; one size does not fit all

Learn tools and resources to eliminate the office politics

Earn respect, not fear
Read More